What if you could combine the art of Nursing with the skills of a corporate boss, all while putting your passion, purpose and profession in alignment?
Nurses are more than bedside, frontline workers. We are inspiring, innovative, and influential.
Unfortunately, not every Nurse knows how to be prevalent, relevant, and a leader while getting compensated, as well.
You may have a few traits of a good leader but unable to grasp, groom, and grow these skills. Honestly, chances are, you will not be able to do so on your own.
So you feel trapped, stuck, unsatisfied, and over Nursing.
You want to water your seed and grow in your role, but first, you need to plant roots and become PREVALENT!
Prevalence is defined as a proportion of persons in a population who have a particular attribute at a specified point in time or over a specified period.
The road to leadership is not a destination, it's a journey — it's something that you have to work at regularly throughout your career, regardless of what level you reach in your organization.
I am here to guide you through your prevalence by:
Discovering what your gift and passion in Nursing is.
Designing a plan to use your passion to work with your purpose.
Creatively planning and executing how to put it all together with your profession.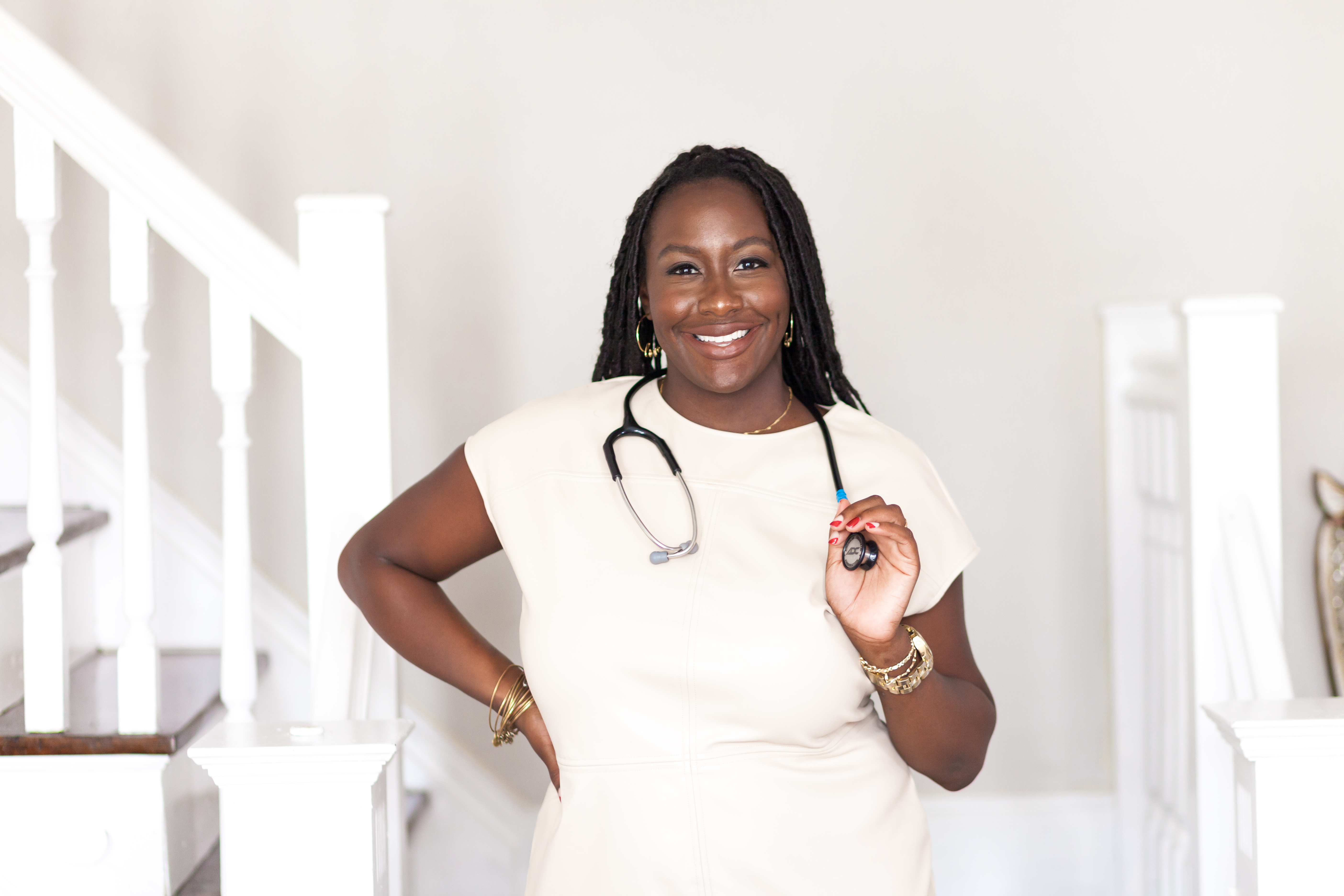 PREVALENCE: 
A NURSE LEADER ACCELERATOR
ISN'T JUST ANOTHER COACHING PROGRAM.
​
I'M ZERO PERCENT INTERESTED IN GETTING STUCK IN THE COACHING BUBBLE.
​
WHAT I DO HERE IS SO BEYOND TALKING ABOUT TAKING EXTRA CLASSES TO LEARN MORE SKILLS BECAUSE THERE'S MORE TO NURSING THAN CLINICAL SKILLS.
​
The fact of the matter is nursing does not promote, enhance, or encourage using your gifts to be relevant as a Nurse.
Nursing school does not create Nurse Leaders in, or away, from the bedside.
Traditionally, Nurses are viewed as professionals who follow orders, complete tasks and care for the sick.
This perception is OUTDATED.
Frequently Asked Questions
Who is this program for?
ANY ONE! Whether you're a student Nurse, or getting your Doctorate.
Can I get a refund if I'm unhappy with my purchase?
If you are unsatisfied with your coaching, reach out to us to see if your purchase is eligible for a refund. Visit the New Nurse Academy webpage for full terms and conditions
How will I get the schedule for this program?
Upon purchasing coaching, you'll receive further instructions on how to access the Zoom link and private community
What if I miss a live session?
All sessions will be recorded and housed in the private community